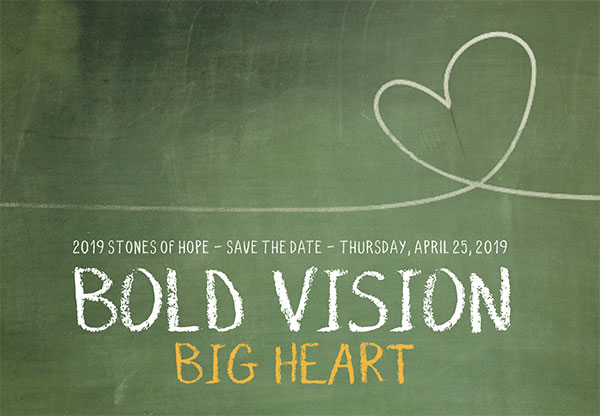 Let's celebrate!
We invite you to hear stories of God's work at Living Stones Academy.
Thursday, April 25, 2019
Clearwater Place
1430 Monroe Ave NW, Grand Rapids MI 49505
7 to 8 pm — Connect with new and old friends over appetizers and drinks.
8 to 9 pm — Hear first hand stories from LSA parents about the power of an inclusive, supportive community of learners.
To RSVP, please fill out the form below to let us know you're coming, and the names of any guests who will be attending.
We'll follow up with more details as the event time draws nearer.