Let's go.
Help us make a transformational Christian education possible for more families.
Many ways to get involved and give support.
Living Stones Academy is already transforming hearts, minds, and communities. We have a radical and unwavering commitment to becoming a school where all can learn, grow, and serve Jesus Christ.
Join us.
Make a donation today
Help us expand our mission by making secure, tax-deductible online donations at any time. Thank you for your support!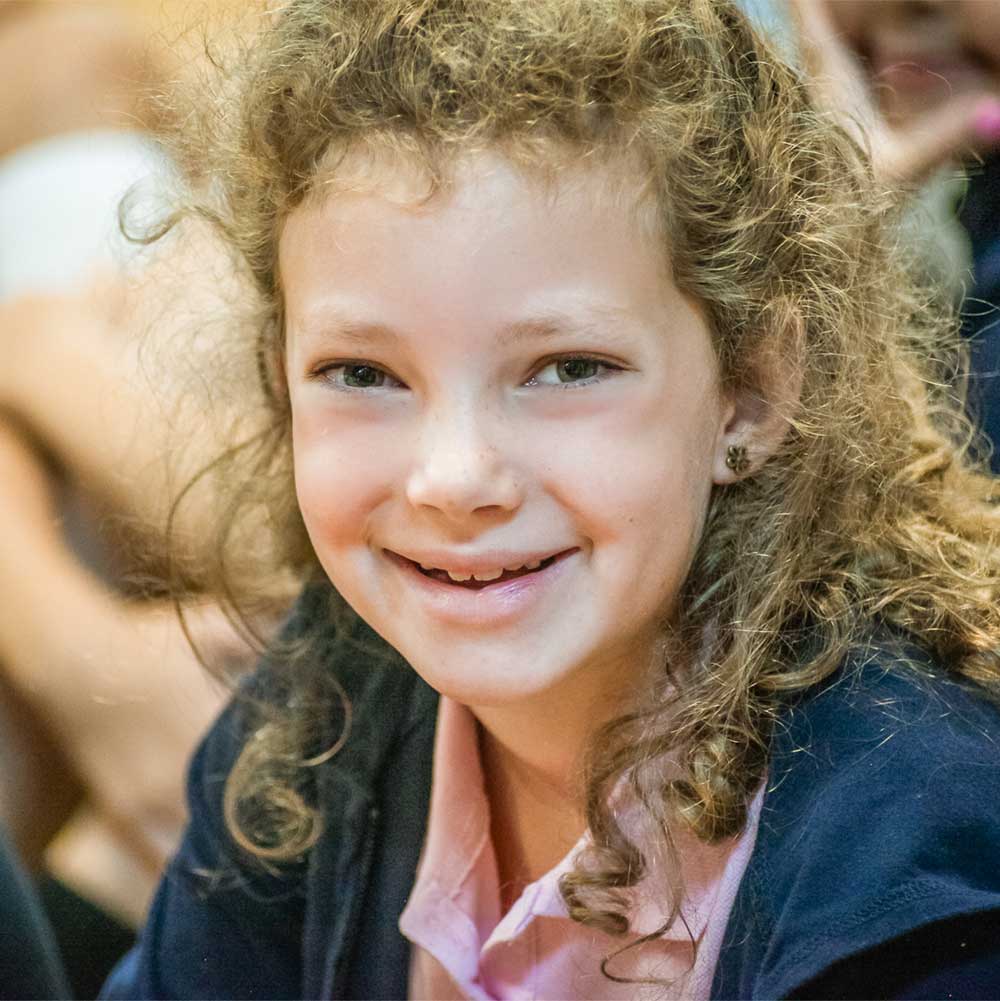 How your donations make a difference
Living Stones Academy is a bold new school model. We are making a Christ-centered education accessible both socially and financially. By bridging these gaps, LSA seeks to enfold more families into a new tradition of Christian education and unite a neighborhood of believers.
The Lord has blessed our first ten years as a community. This little school has become a light and many are being drawn to it. With each new inquiry from our neighbors it is becoming clear that He is planning something bigger for the years ahead.
Please consider a gift that will help us build and sustain this mission. We promise to receive your gift in humility and use it wisely. Thank you and bless you for your gift!
Living Stones Academy is a 501(c)3 organization. All donations and gifts are tax deductible. Please keep a copy of your receipt as proof of your donation for tax purposes.
Other ways to get involved
Looking for a place to plug in? We'd love to find the right spot for you.
Just let us know!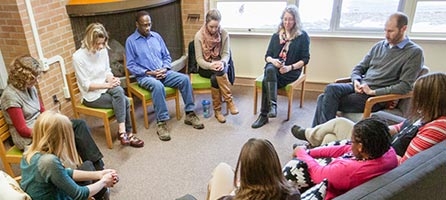 Join our prayer warriors
Join a group of dedicated prayer warriors who pray regularly for our students, staff and school community. We've seen firsthand how God responds to prayers for our school and would love for you to join us each Friday morning. If you're interested, contact Lisa Schra to get connected.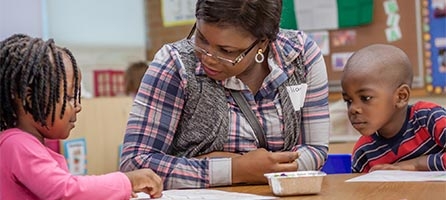 Ask about Volunteering
Volunteering at Living Stones takes many forms, including tutoring, landscaping, library work, extra classroom help, and building maintenance. However you serve, know that your contribution directly helps children experience Christian education. Contact Lisa Schra for information on how to help.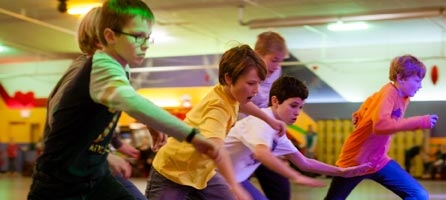 Become a Business sponsor
Your business can make a lasting, positive change in our neighborhood and school. Find out how other businesses are working with LSA and how you can help by reaching out to Lisa Schra.